Welcome to Inside Outside Bathurst
Explore our full Collection
Inside Outside Bathurst features a carefully selected range of curated pieces sourced from local and international custom makers, artists and designers. The design-led selections, shoppable projects and the design team give you access to beautiful ideas to style and decorate your home with ease. The team at Inside Outside make it their business to know the best ways to design, heat and style your home but most of all, they are friendly, fun and very customer orientated.
If you can't find what you are looking for, contact the team or visit in store.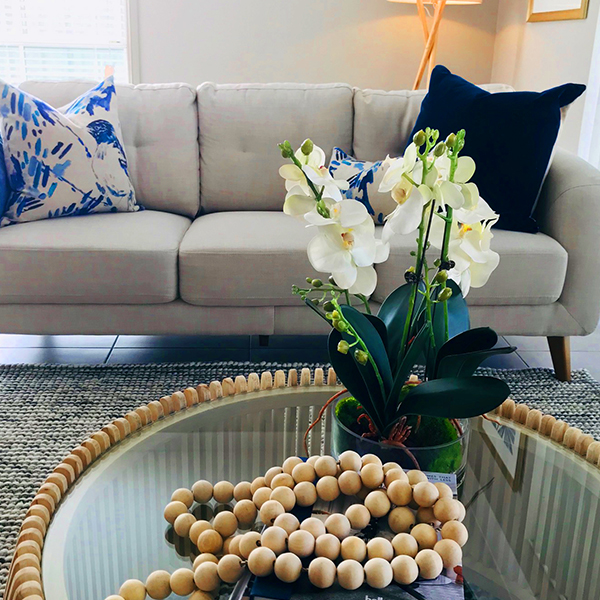 Interior Design
Find your next interior design inspiration and come meet your Bathurst interior design team!