Having the ability to work with the one team who understands your project intimately is an opportunity to create and execute a seamless vision across the breadth of your project. Rarely seen in the industry, our unique in house end to end interior design service includes all facets of building and interior design, which flow effortlessly in to the final layer of the conceptual development and finishing elements of interior decoration and styling right down to sourcing the each individually curated pieces .
Our in depth and up to date knowledge of Bathurst and Australian local while including international products, artists, designers and suppliers provides the basis for a unique aesthetic on all projects. Our team's in-depth library of knowledge and vision is an essential tool used in all projects; constantly achieving our customers' desired results. 
If you are feeling lost and need some help below is our list of interior design services offered in Bathurst and the surrounding areas. If you have any questions, please feel free to get in touch!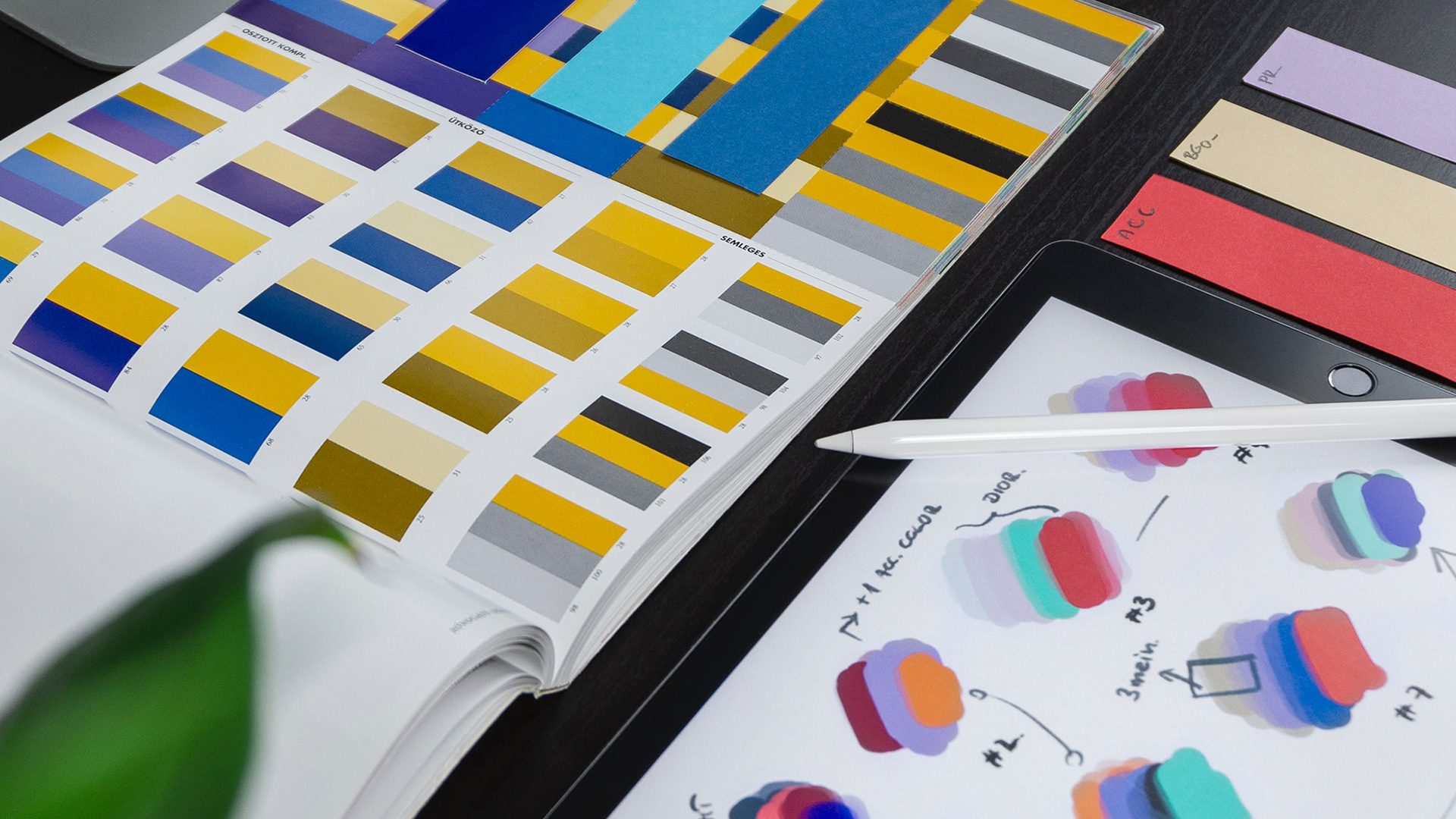 Feeling overwhelmed and not sure where to start? Book in for an initial consultation for help with your new project.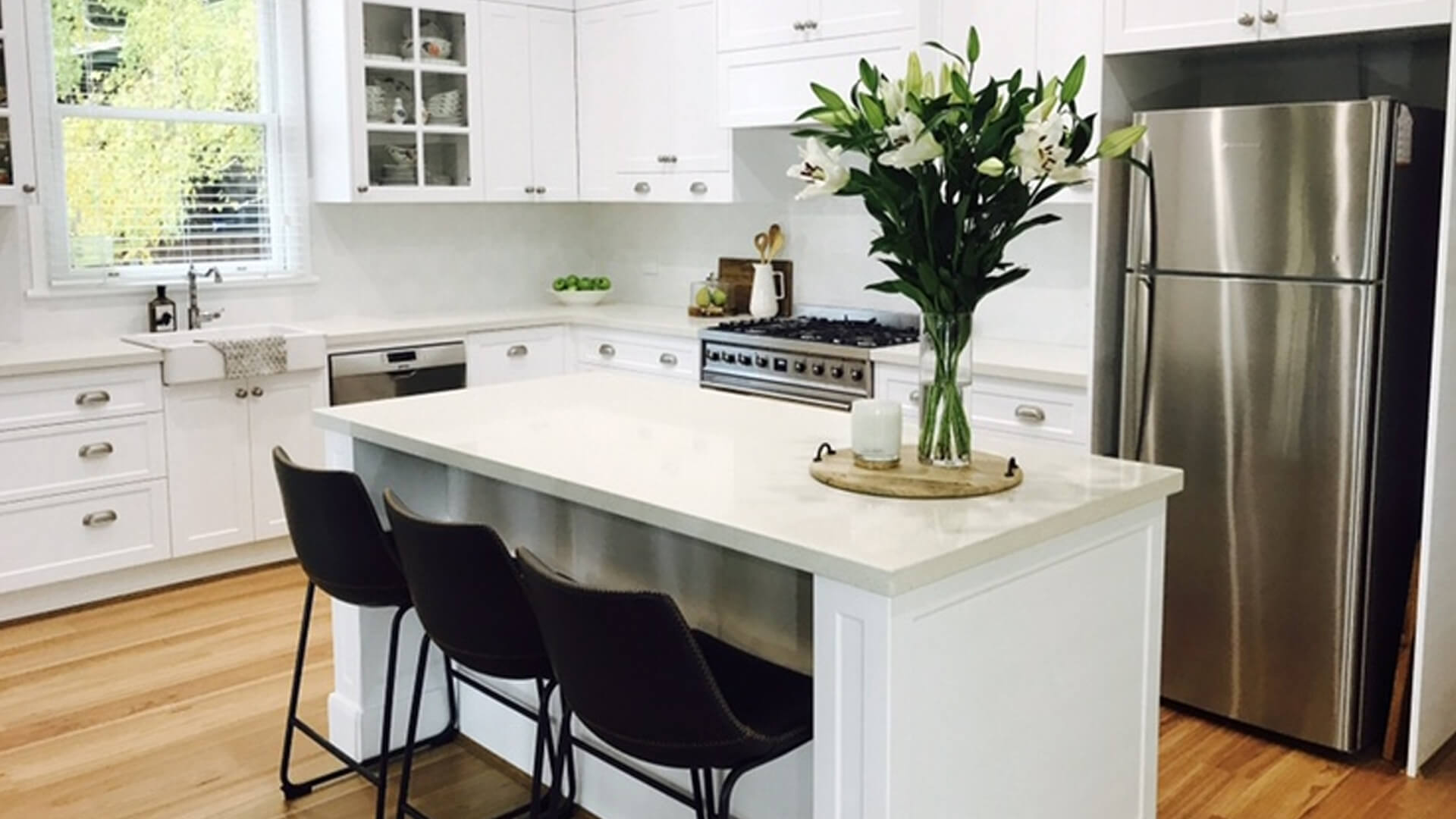 Want to avoid costly mistakes with your new kitchen build or renovation? This package will give you the vision and support you need for a beautiful kitchen upgrade.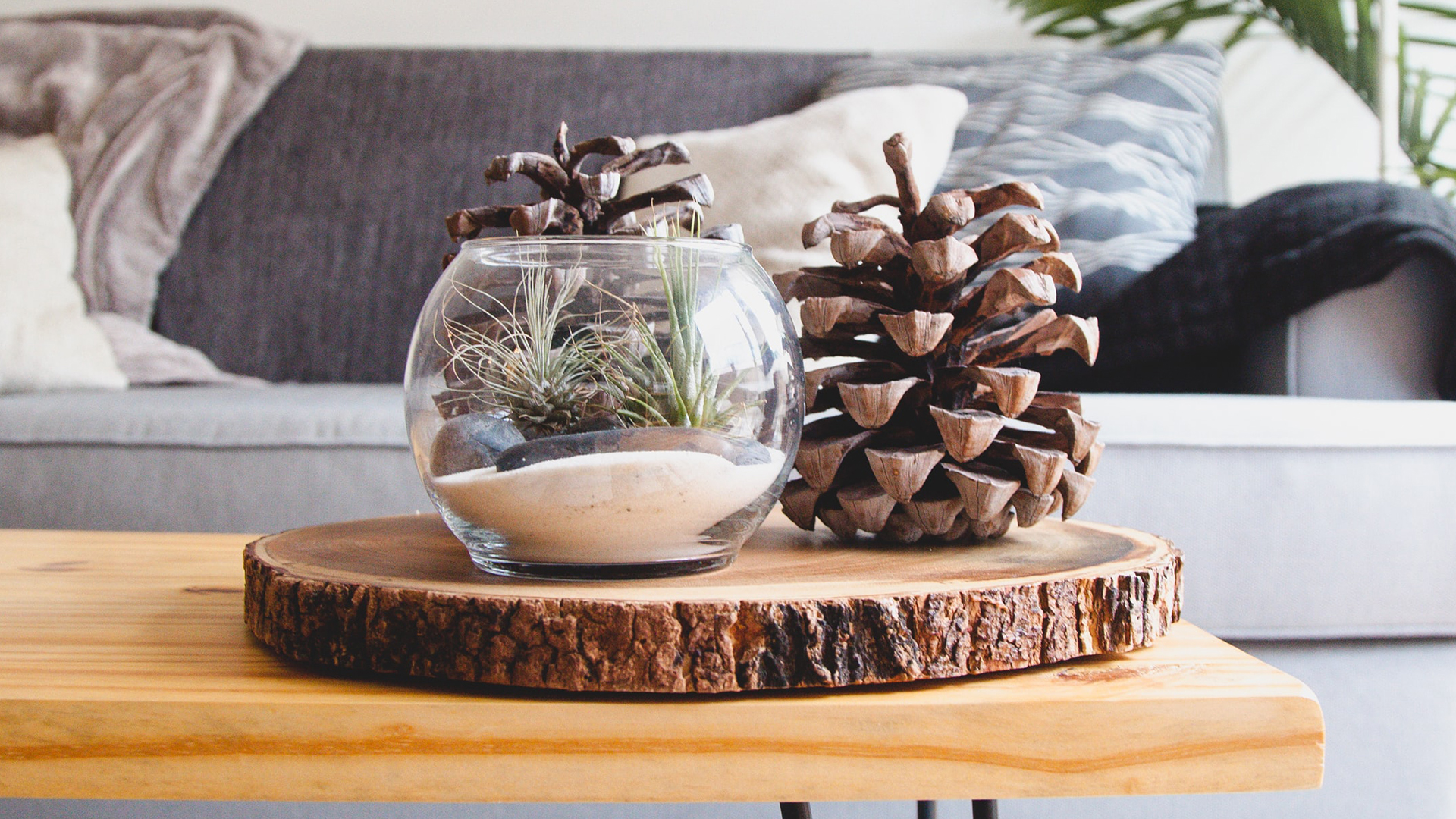 Not every home needs a full overhaul, but if you feel you would like to change things up a little, then this is the package for you. You'll be amazed at what can be achieved with some
select refurbishment and the help of an interior's expert.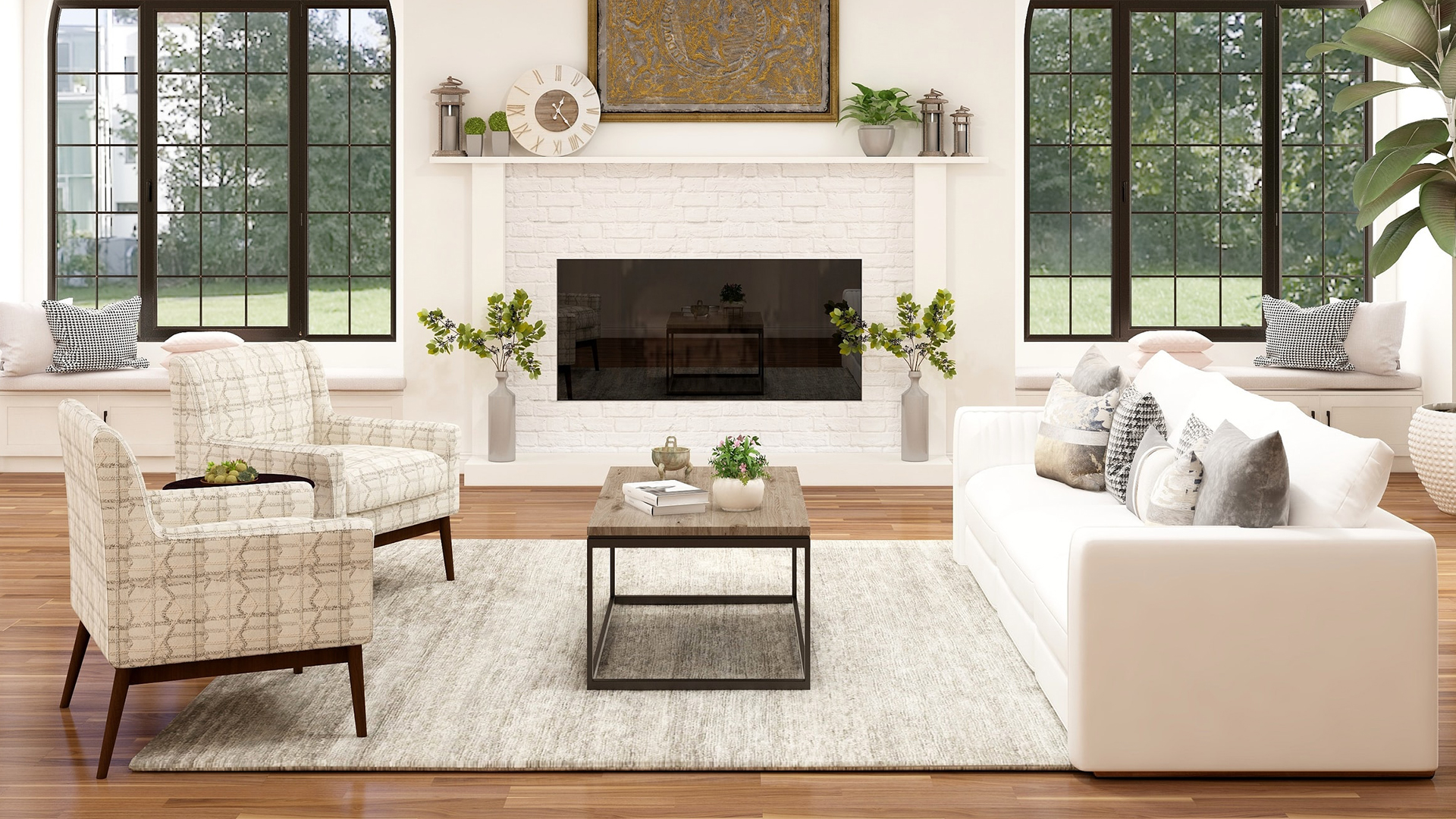 Want to move into your new home but not take all your old furniture? Looking to create a tranquil nest to call home?
Let us take the stress out of creating a beautiful home that flows and works for your family.