Phase #1
Meet with the designer to discuss the vision/style preferences and do a walk- through of the space.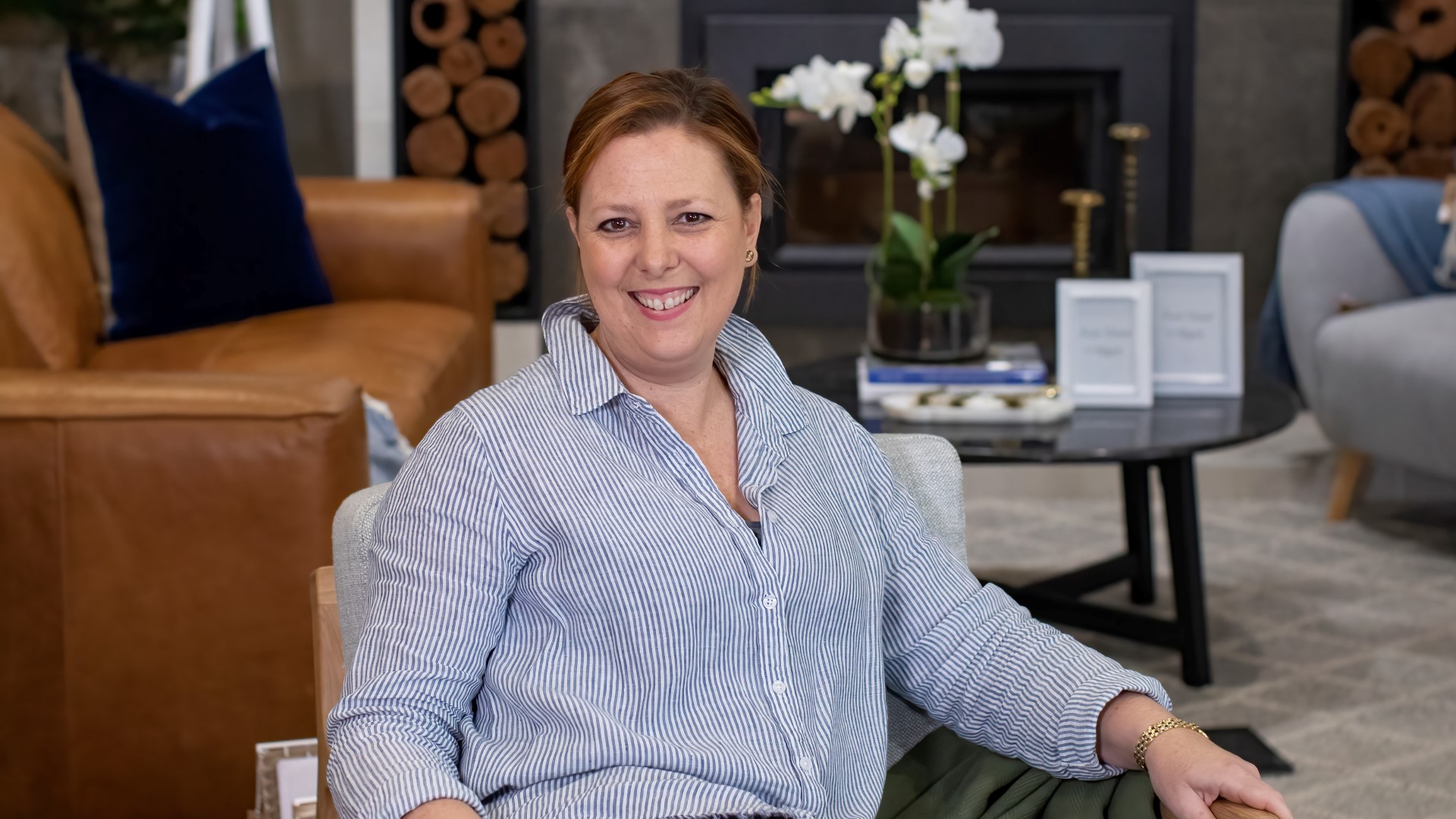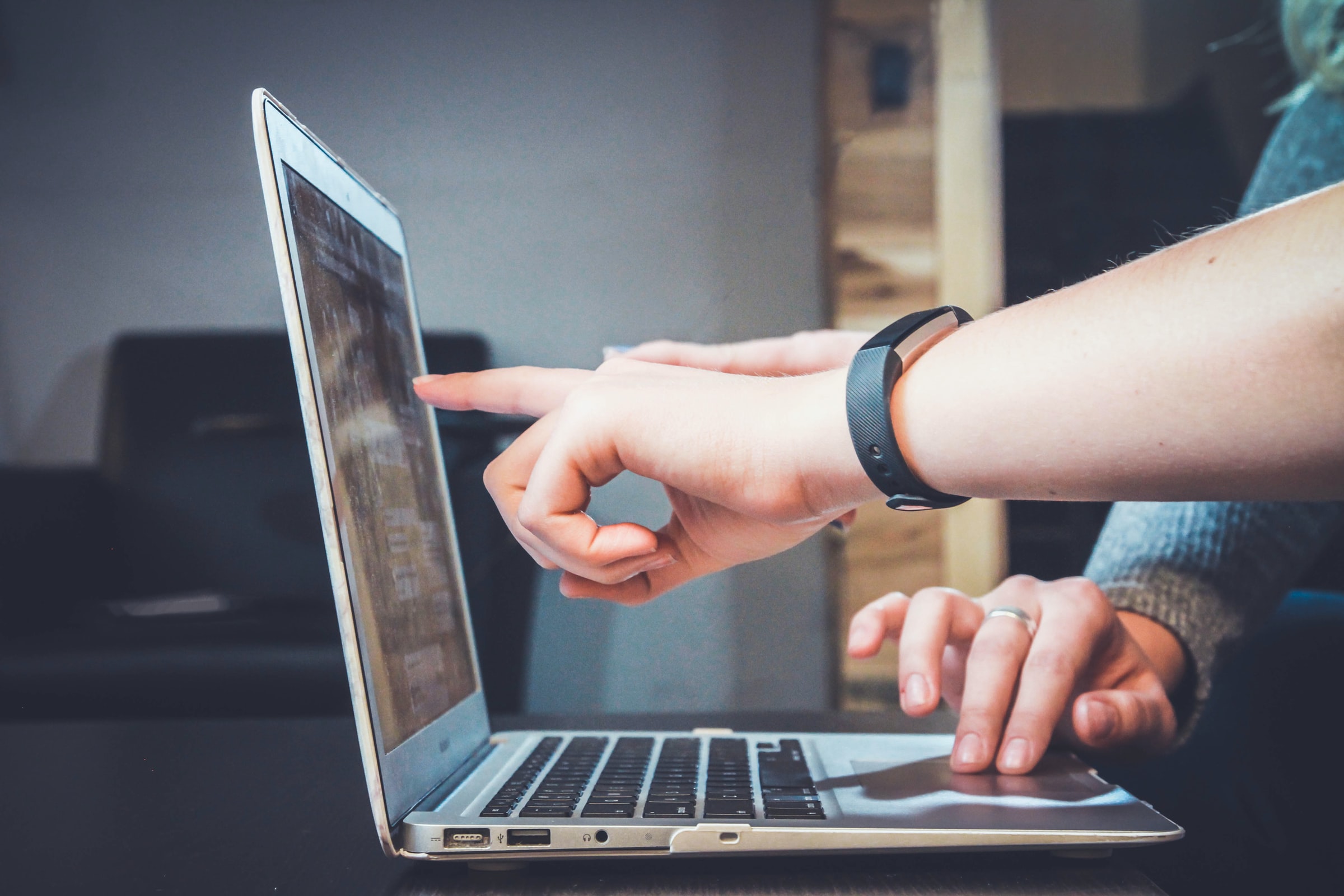 Phase #2
A digital design concept is created with all furniture/furnishing/decoration/fixtures – All elements required to complete the space.
Phase #3
A 3D digital Room layout is produced to give the client a clear picture of the layout and orientation of the completed room.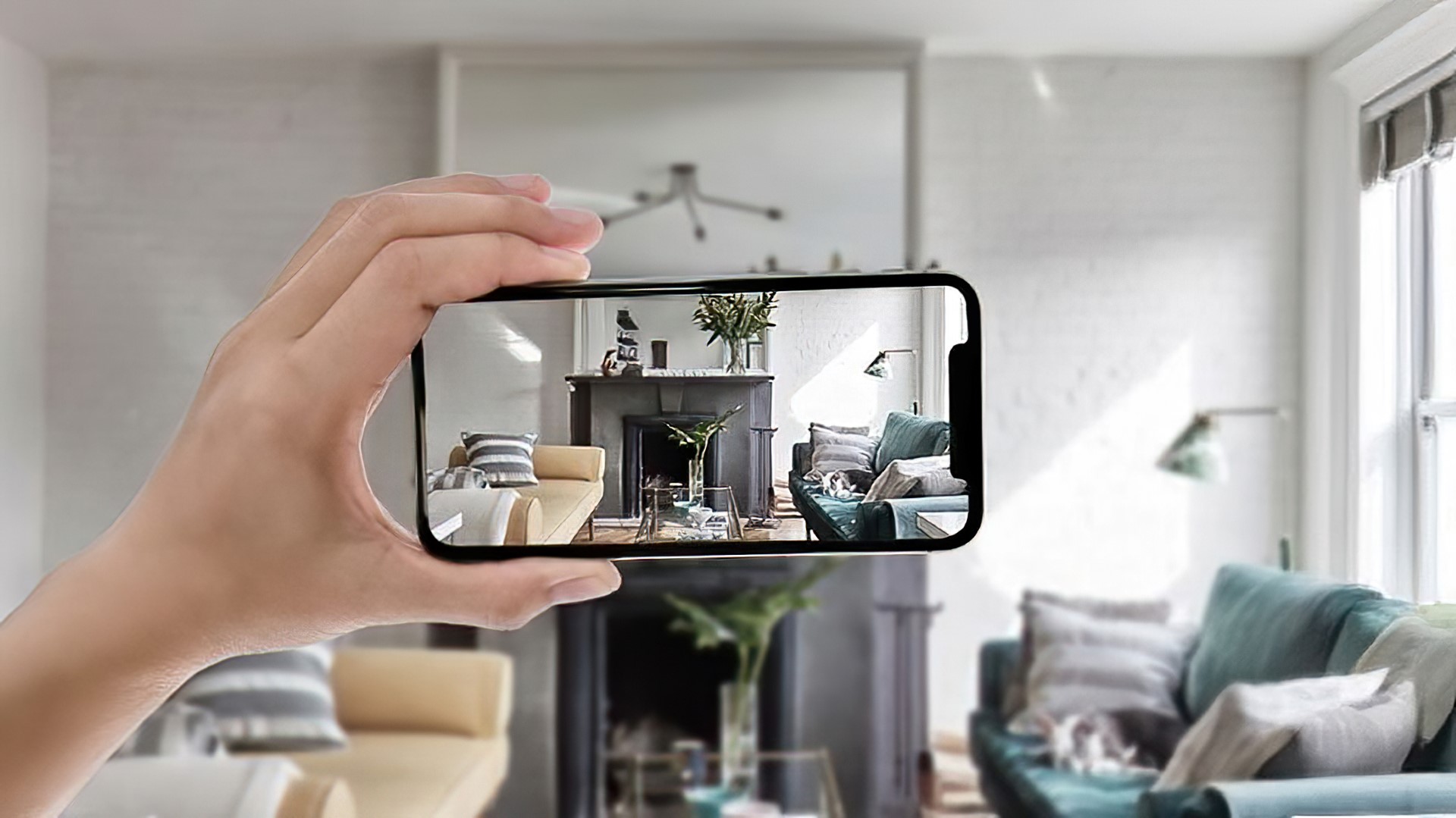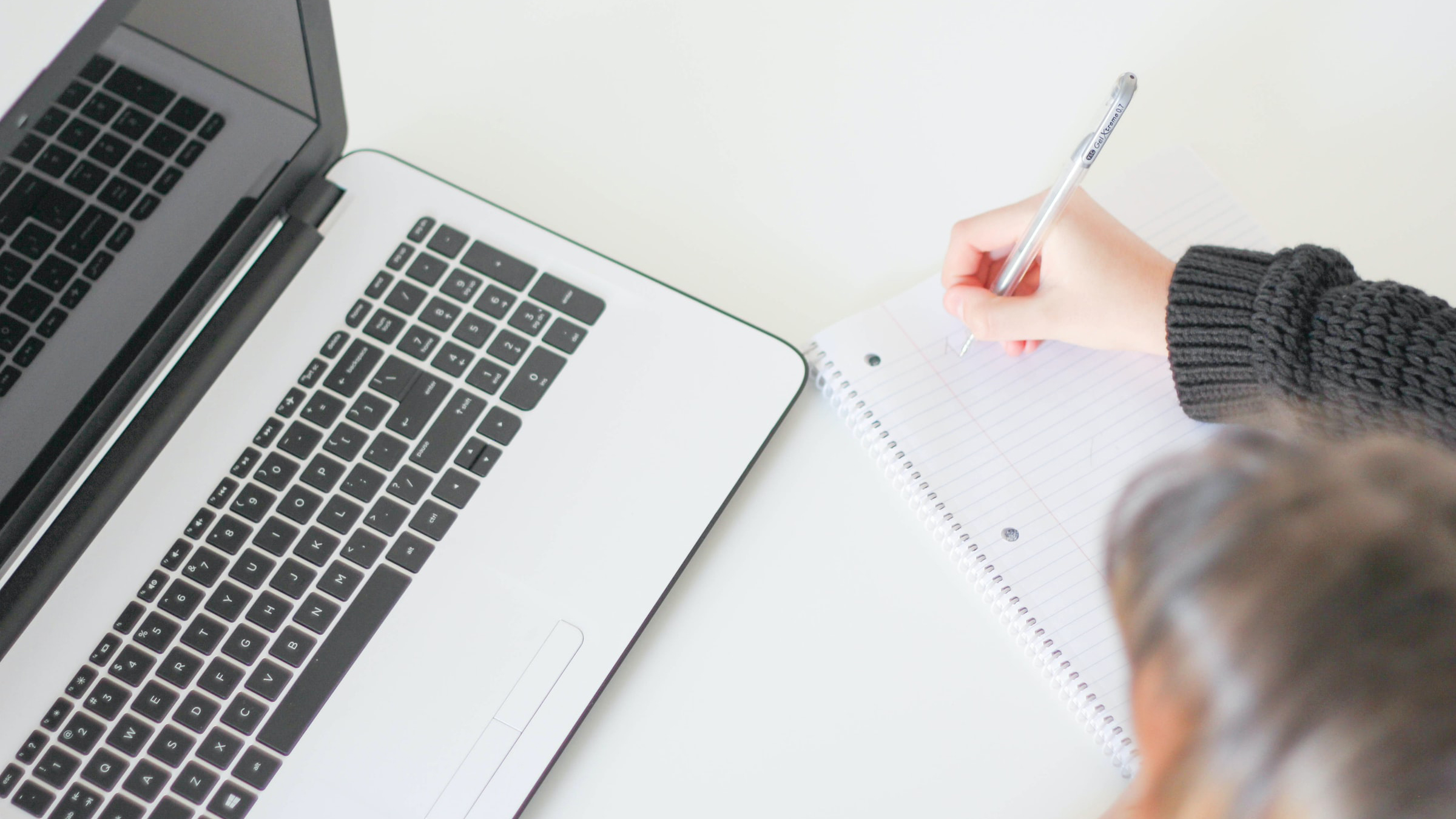 Phase #4
A shopping list of all furniture/furnishings required to produce a cohesive space -All to fit within the client's budget.
Phase #5
Co-ordination of all furniture deliveries, seamless installation with the designer.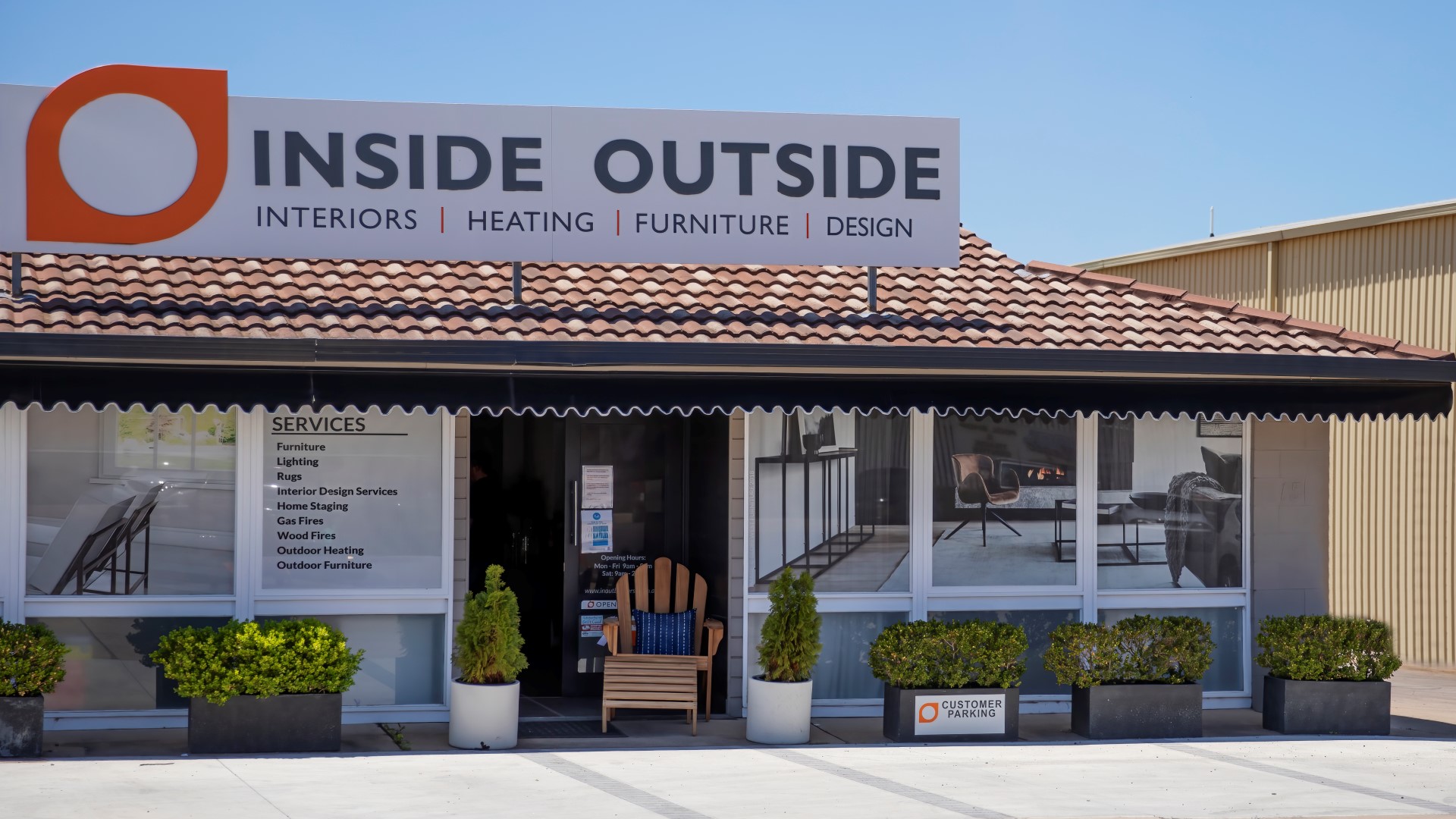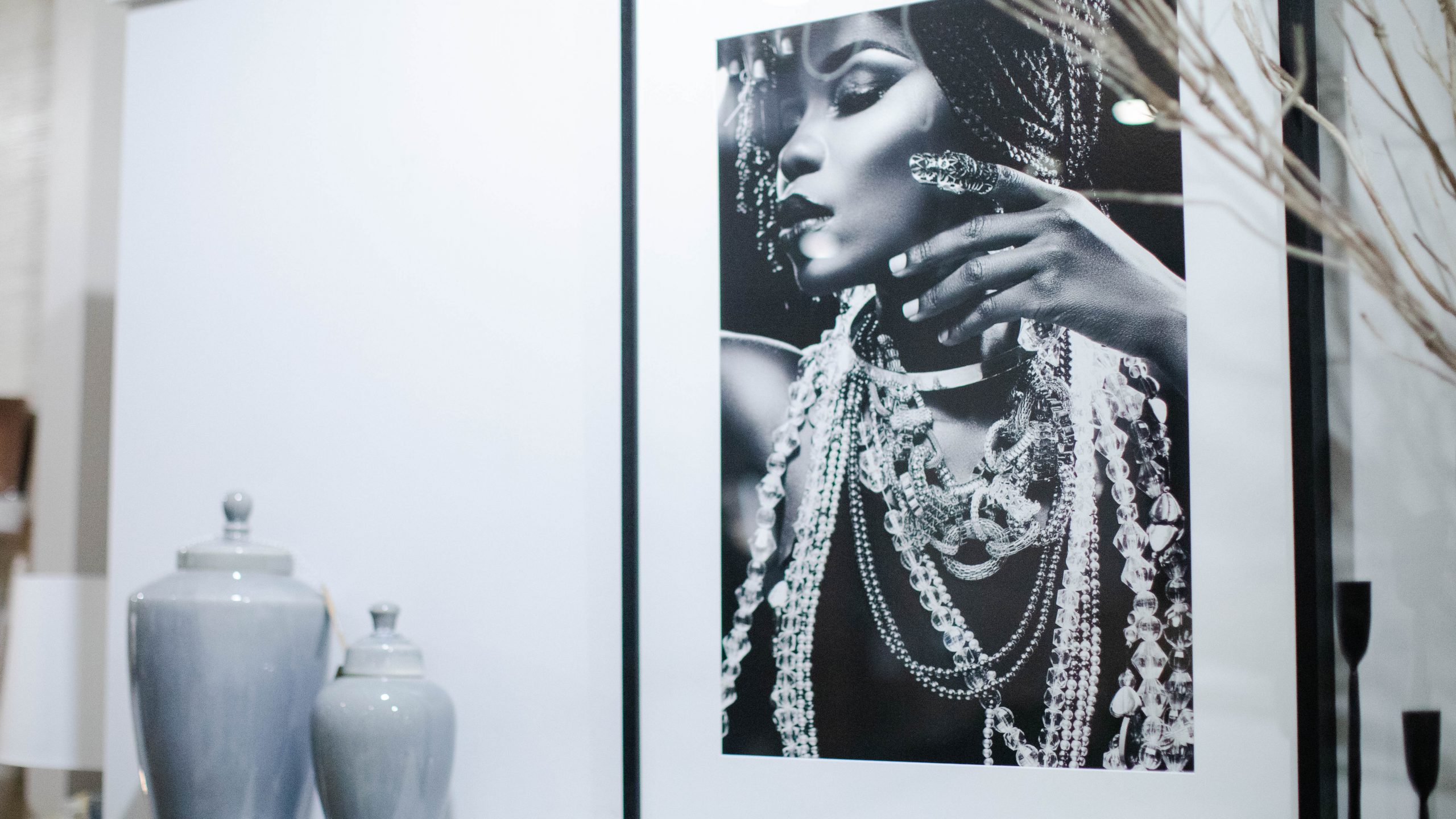 Phase #6
Designer de-brief.
Inside Outside Bathurst is here to support you all the way!