HEATMASTER - wood Heating - freestanding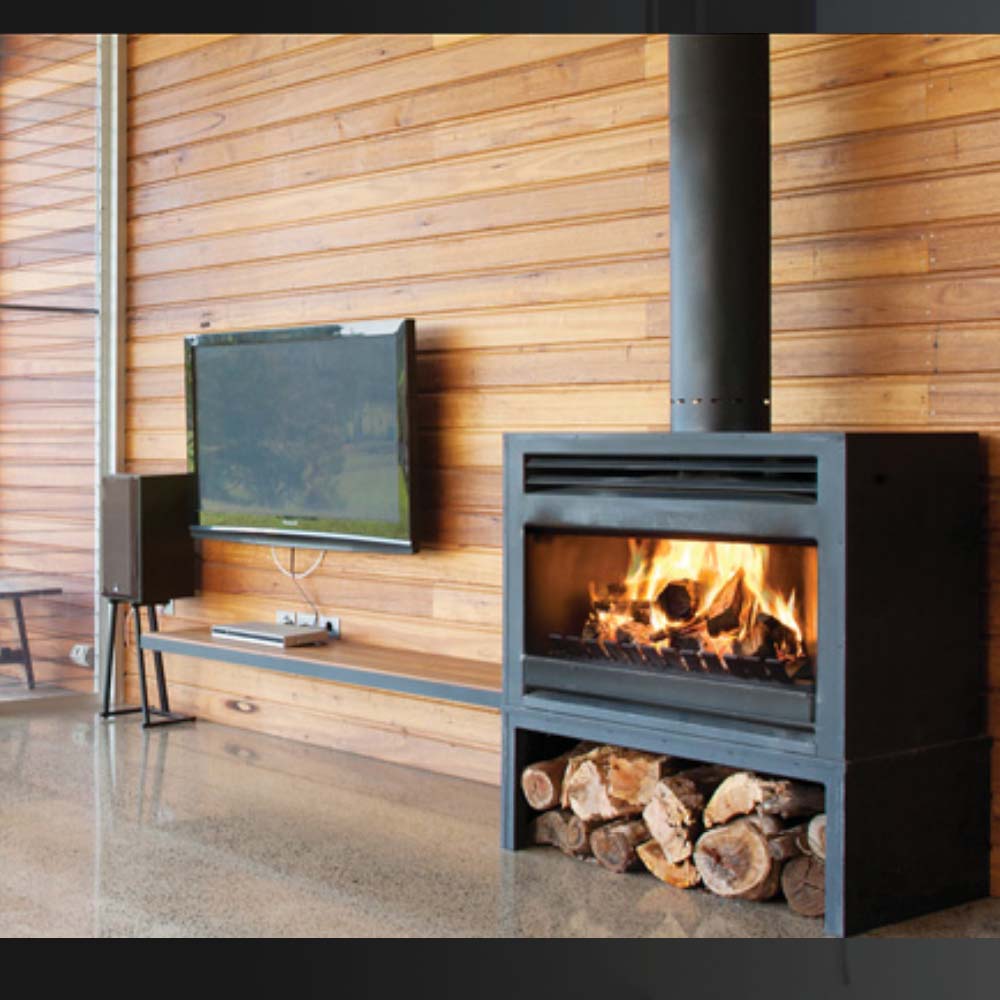 Wood heating Freestanding
Heatmaster is a family business which has been manufacturing, supplying and distributing fireplaces for over 35 years.
With the original Heatmaster open wood fireplaces designed to simplify installation and improve the efficiency of a traditional brick chimney, we have evolved to include the award-winning A series fully insulted fireboxes for even greater efficiency and more simplified installation into the timber.
Working closely with many of Australia's leading architects, designers and builders Heatmaster pride itself on the service and experience that we can offer to ensure that you get the prefect fireplace to suit your needs. With both our head office and factory based in Melbourne, Heatmaster can work with you to create one-off fascias, wood storage boxes etc. Heatmaster proudly distributes products throughout
Australia and New Zealand.