morso - wood Heating - freestanding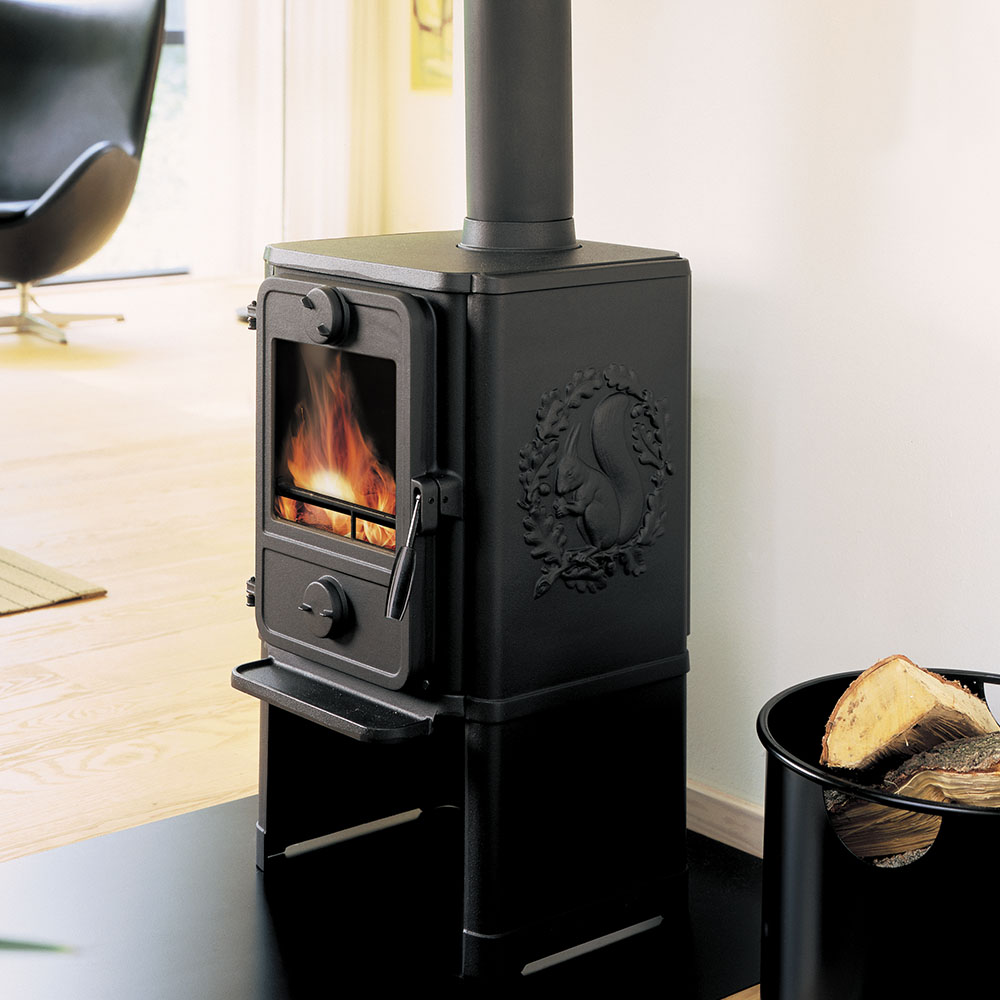 Wood heating Freestanding
It's easy to enjoy long and cosy evenings under
the stars with the Morso Living range. With the
substantial Forno, hosts have an oven, grill, smoker
and rollicking fire in one. The portable Grill Forno
offers perfect grilling, while the Forno Gas BBQ
provides easy cooking for roasts and larger meats.
These outdoor ovens and fires are a symphony of
Danish Design, fire and food – just what every good
night out needs – Hygge at its best.