Explore Our full Collection
Our long standing exclusive relationships with our overseas manufacturing partners combined with our continual focus on innovation ensures our commitment to offering high quality rugs to our customers in Australia and to over 30 countries across the globe.
We are extremely passionate about our rugs and our customers with our Bayliss team always offering helpful advice on the most appropriate rug for your home.
Our rug styles are created by the use of high quality fibers (in particular New Zealand wool, linen, silk, viscose) to ensure your rug is highly functional and beautiful.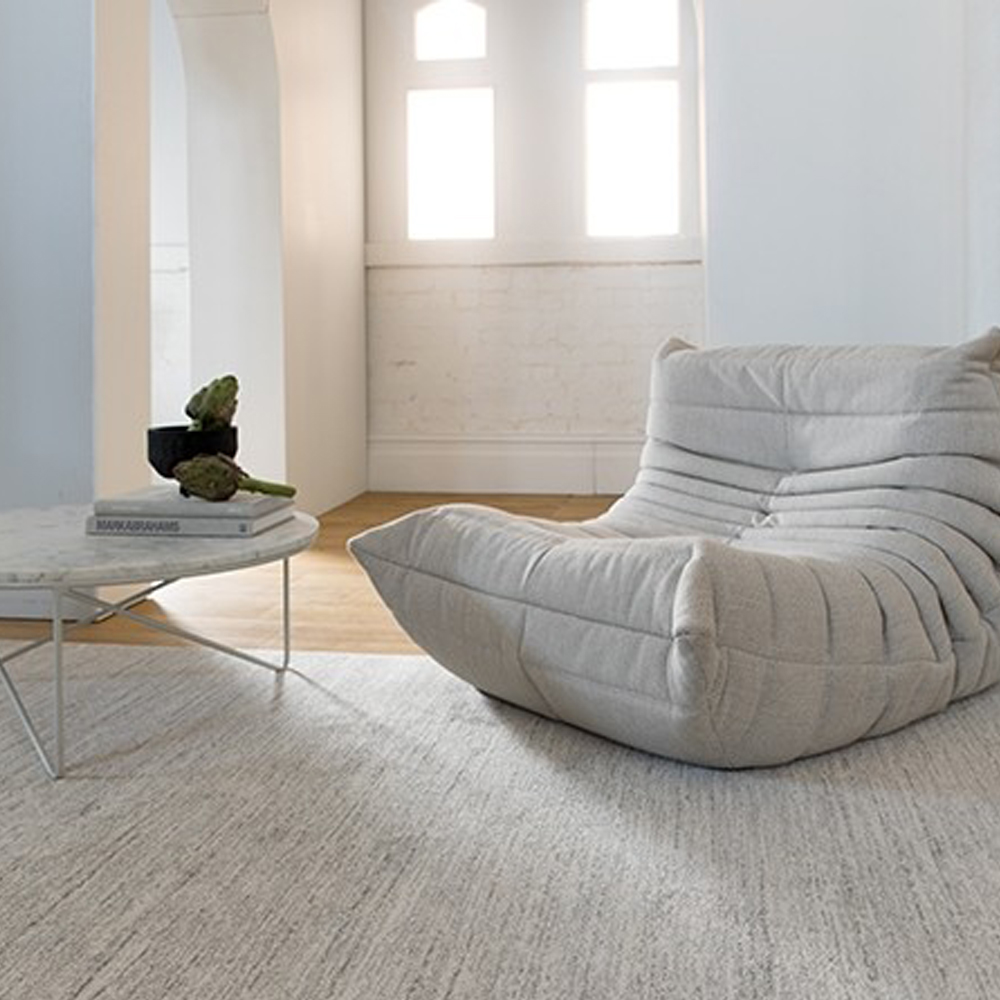 Bayliss began in 1938 when Jack Bayliss established a carpet business in Melbourne, importing handmade carpet from northern India and Axminister carpet from England.
Jack's son Alan and his wife, Margaret joined the company in the early 1960's.
Alan and Margaret made the decision to introduce hand-made rugs from
India and China and as the demand grew so did the business.
In the 1980's Jeffff and David came into the business and Daryl in the early 1990's. Using the strengths of a close knit family, the business has expanded by creating new rug trends and a continual focus on being innovative.
Now the business is run by the third generation, Daryl and Jeffff, and currently has 3 trade showrooms in
Australia; Sydney, Brisbane and Melbourne.