About Inside Outside Bathurst
Inside Outside is a store curated by Bathurst based duo Marty & Kylie Ryan. Inside Outside Bathurst features an edited and curated range of pieces sourced from makers, artists and designers locally in Bathurst, Australia and some pieces from around the world. The design led selections and shoppable projects give you access to beautiful ways to decorate and style your home with ease. 
At Inside Outside the showroom allows visitor to browse a range of stock, homewares, design ideas and meet the team where you just might find your next purchase or design choice!
Want help putting your home together? You can also meet with the experienced design team led by Kylie, to work with you on your home and enjoy the benefit of our end to end services encompassing everything from concepts and spatial planning all the way through to renovation and building design.
Featured in:
Magazine, Magazine, Editorial, Editorial, etc
We take pride in our products and service and we are sure you will be happy with them too.
The Inside Outside Bathurst team have a multi-disciplinary store located in the beautiful scenic town of Bathurst. Rarely seen in the design and homewares retail industry, is the unique end to end in house team offering a seamless transition from the conceptual beginnings of every project through to the building + interior design, documentation and detailing, approvals processing, project management, and the final layers of decorative elements and styling while being able to source and sell you each individual curated piece from rugs, bedding, art, furniture, lighting, outdoor and even the wood, gas or electric heater.
Our talented team of designers, decorators and building advisory consultants, specialise in residential, small-scale commercial and hospitality projects. Our business philosophy is grounded in our strong conviction that great design comes from the inside out while our belief in the human connection to the environment around us is embedded in all levels of our work.
Inside Outside takes pride in customer service and that's why if you can't find what you are looking for, contact us or visit us at our Bathurst store and we will do everything we can to help you out or point you in the right direction. We make it our business to know the best ways to design, heat and style your home but most of all, we are friendly, fun and customer orientated people.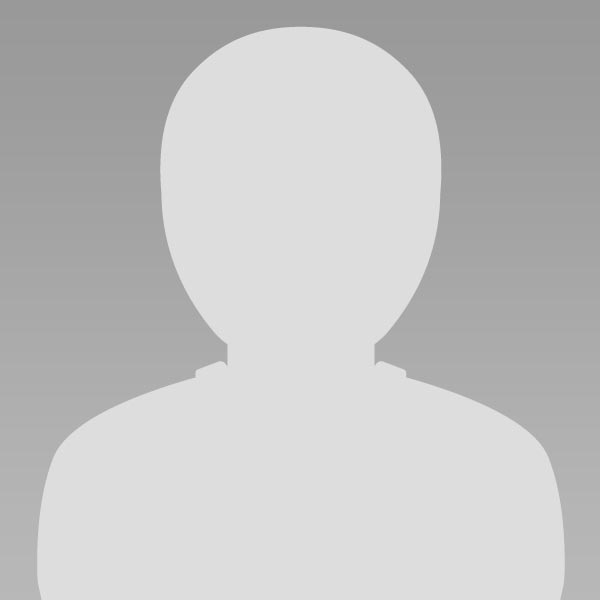 Kylie is our chief designer, stylist and director of the business. Kylie enjoys the challenges of Interior Design and it's many facets.
Kylie's life- long interest in design has included Shoe Designer (in a previous life) and now Interior Designer/Kitchen Designer at Inside Outside.
She loves the beach (when she can get there!)  and spending time with the family and fur babies.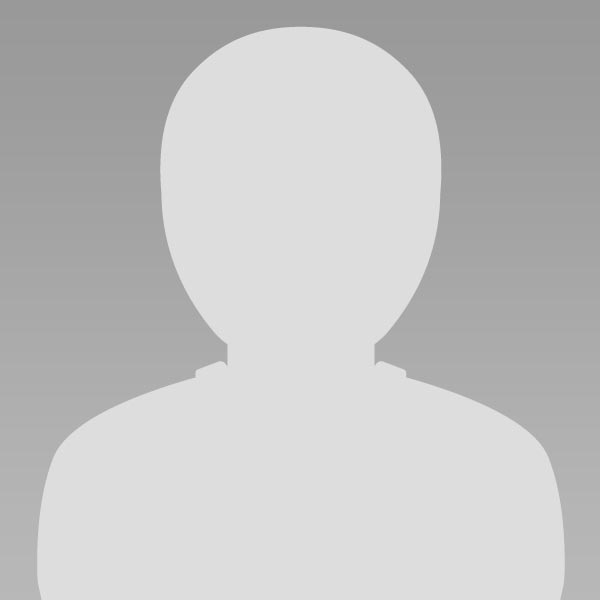 Marty is Director of the business with over 30 years of retail experience.  He loves to find a gap in the market and filling it with a new business, hence the opening of Inside Outside in 2016.
His market research and keen eye is complimented by a wealth of knowledge from home furnishings through to Wood fires and Gas Log fires. Marty loves to help everyone to find just the right piece for their home or business.
Marty also loves live performance including musical theatre and can't resist a good Dad joke!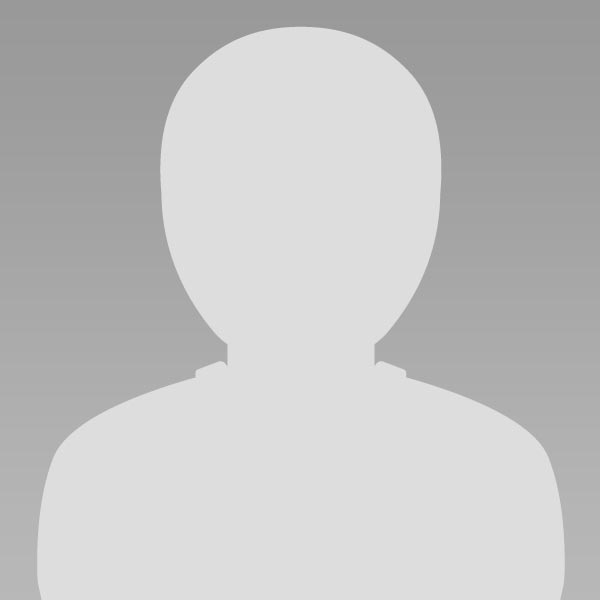 Lisa is our Office Extraordinaire who has been with us since the very beginning.
She keeps everyone on their toes from ordering  fires, cushions and artwork to dotting the l's and crossing the t's -All with a bright happy smile.
Lisa loves life in the country and spends her spare time in the garden with her family.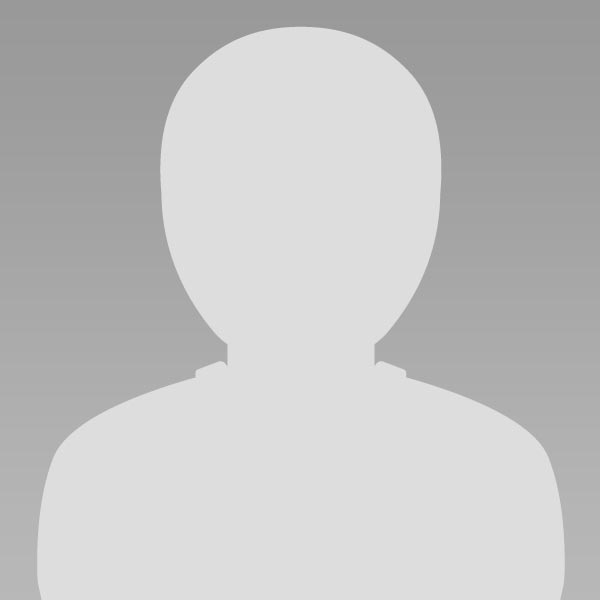 Fiona is our bundle of energy!
With such passion and her natural eye for detail Fiona works alongside Kylie assisting clients with furnishing and styling their homes to keeping our showroom looking amazing.
Fiona loves life, animals, enjoys entertaining friends and working on the family farm.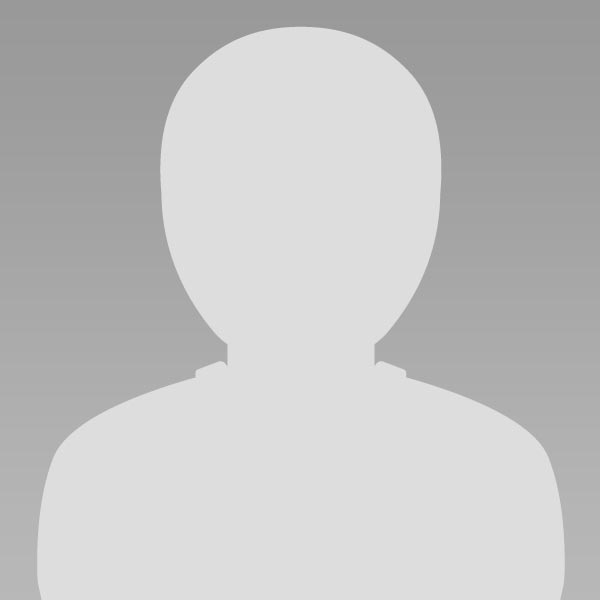 Is our newest recruit and comes to us with over 30 years' experience in Retail Management in Bathurst so, she'll be a familiar face!
She has always loved  Architecture and Design with an appreciation for many styles her favourites being French Country and Rustic Farmhouse with a bit of eclectic thrown in.
Amanda loves the natural beauty of the outdoors, enjoys gardening and one day wants to build an Eco house complete with sustainable  garden.